What is the Millionaires Club?
The Millionaires Club exists to provide recognition to those who took action, change a lot of lives, and grossed 1,000,000 revenue using Credit Repair Cloud. Many of our Millionaire users started from nothing. We share their stories as inspiration that anyone with hard work and focus can get massive success in credit repair.
Featured Millionaire Stories
** Testimonials shown are real experiences from paying users of Credit Repair Cloud. Their results are not typical and your experience will vary based upon your effort, education, business model, and market forces beyond our control. Please note that Credit Repair Cloud is not a business opportunity. Credit Repair Cloud is a software platform that helps businesses to operate a credit repair business. We make no earnings claims or return on investment claims, and you may not make your money back**.
Millionaires Club Members

Tracy Arnett
Sacramento, CA
Ashley Massengill
Dallas, TX
Serge Bagdasarov
Seattle, WA
Jeff Rubins & Keith Davis
Los Angeles, CA
Dominique Brown
Bristow, VA
Abraham Matyas
Brooklyn, NY
Sandra Ruiz & Claude Brooks
Studio City, CA
Tara Ashley-Gable
Lakewood, CO
Aaron Clarke
Philadelphia, PA
Seth Mitchell
Atlanta, GA
Scott & Jennifer Been
Katy, TX
Derricka Harwell
Southaven, MS
Dr. Jean Chery
Philadelphia, PA
Deunka Alston
Parkville, MD
Whitney Bryant
New York, NY
Tim Clark
Philadelphia, PA
Alain Enriquez, Ivan Meza, Earl Craig, John Enriquez
Anaheim, CA
Reco M. McCambry, MBA, Shanee' McCambry & Haziq Ali
Conyers, GA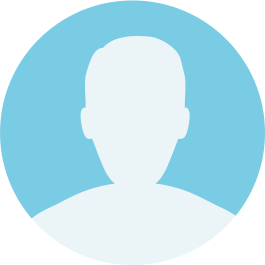 Tiffany Jackson
Charlotte, NC
Dashnay Coleman
Philadelphia, PA
Bruce Politano
Boynton Beach, FL
Vamba Freeman
Sacramento, CA

Jessica Martin
Houston, TX
Kyle Klosowski & Umesh Agarwal
Miami, FL

Damiaya Bryant
Vacaville, CA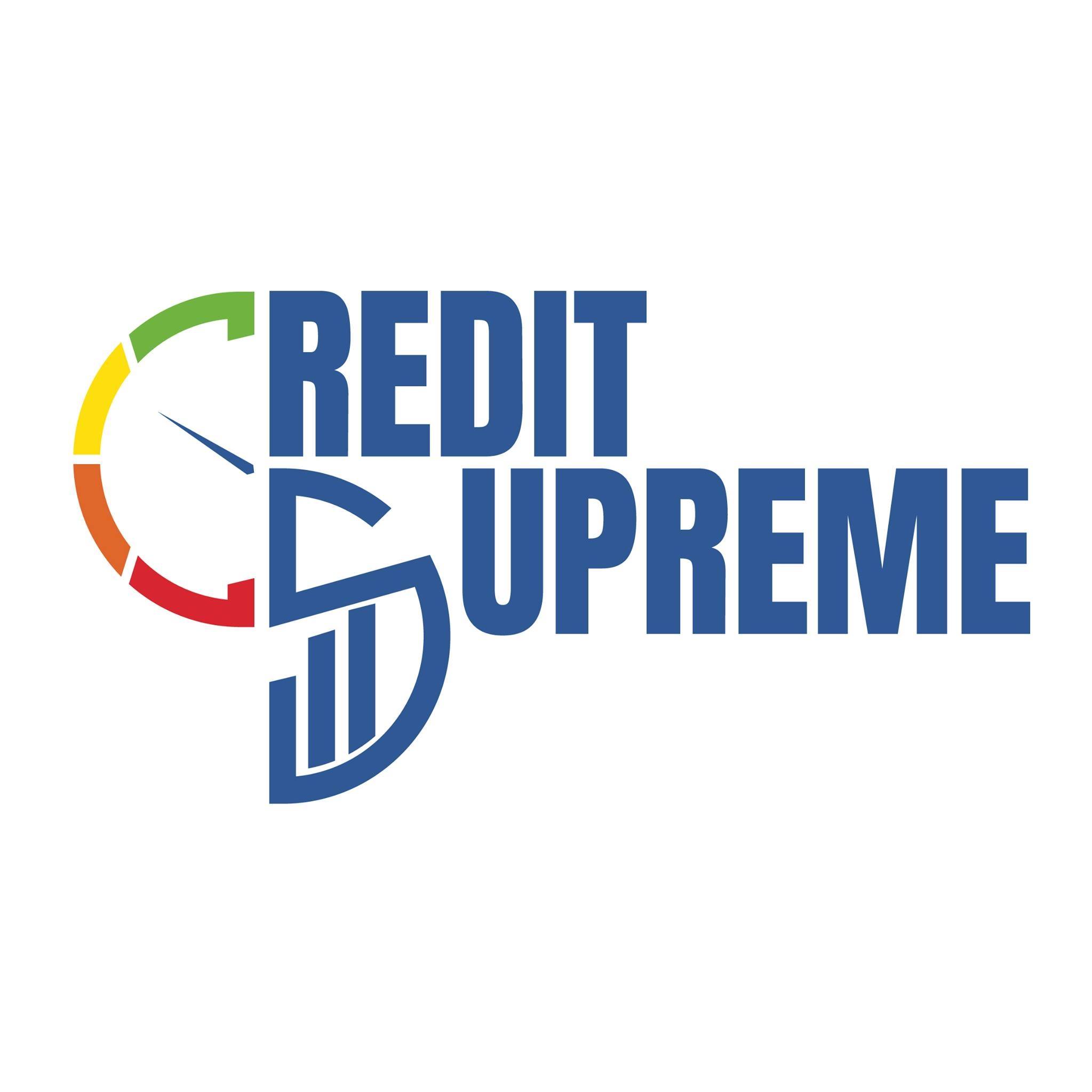 Alex K., Carlos V., Dimitri K., Christopher N.
Doral, FL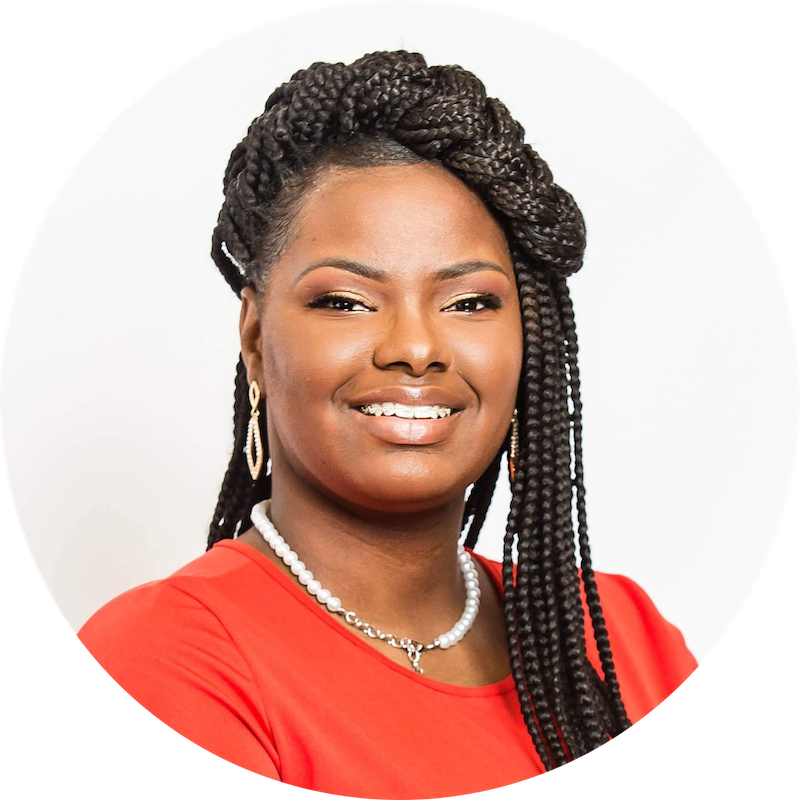 Lasundia Reese
Montgomery, AL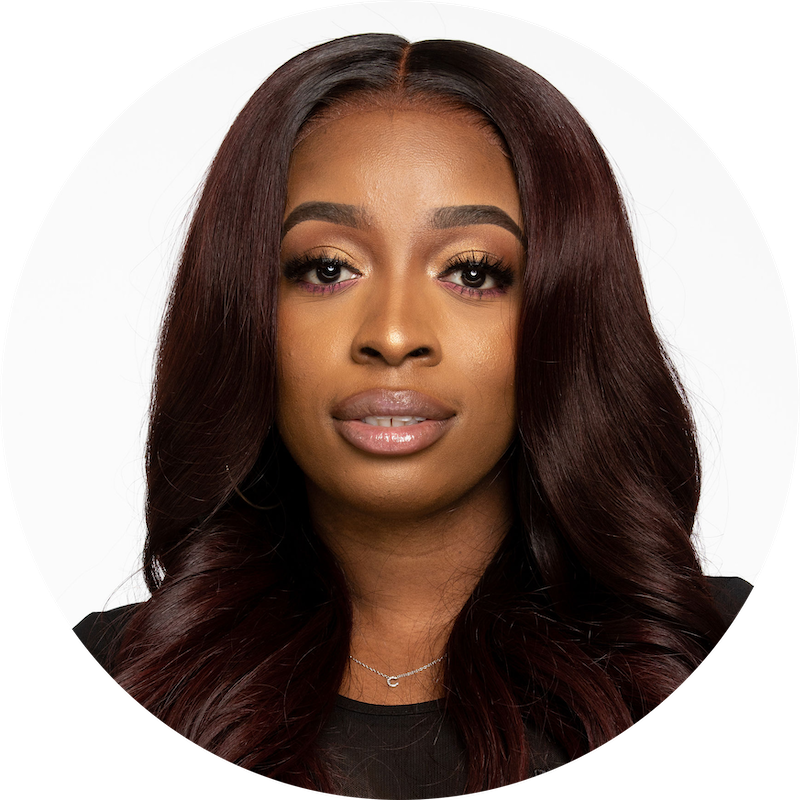 Ebony Cochran
Clinton Township, MI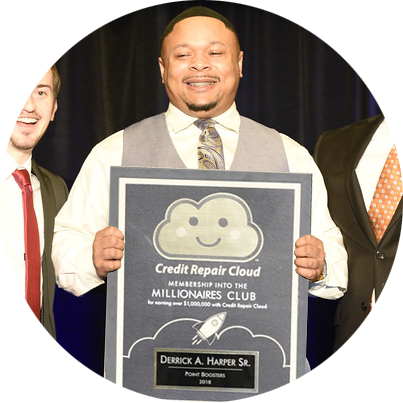 Derrick Harper
Atlanta, GA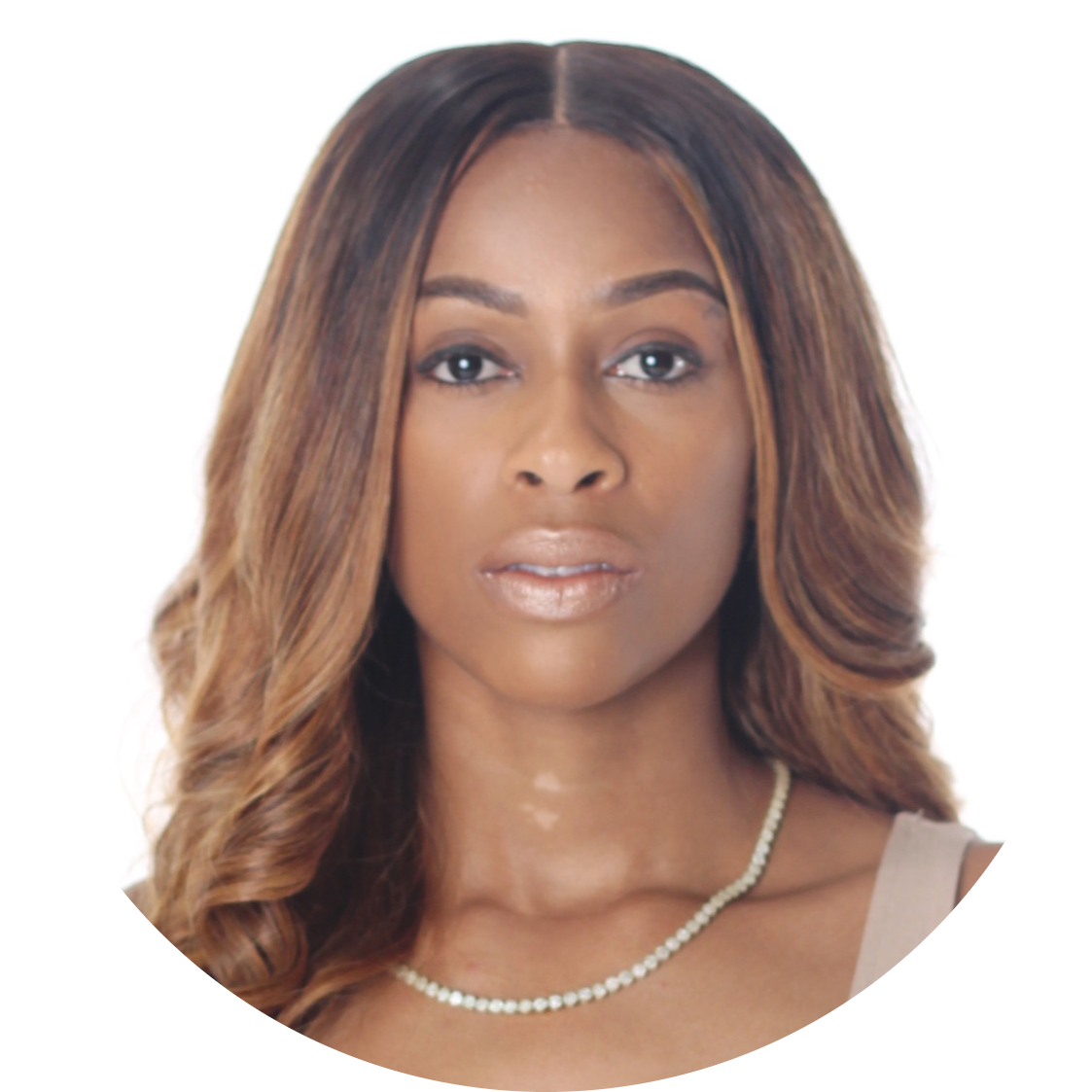 Amber Jones
Birmingham, AL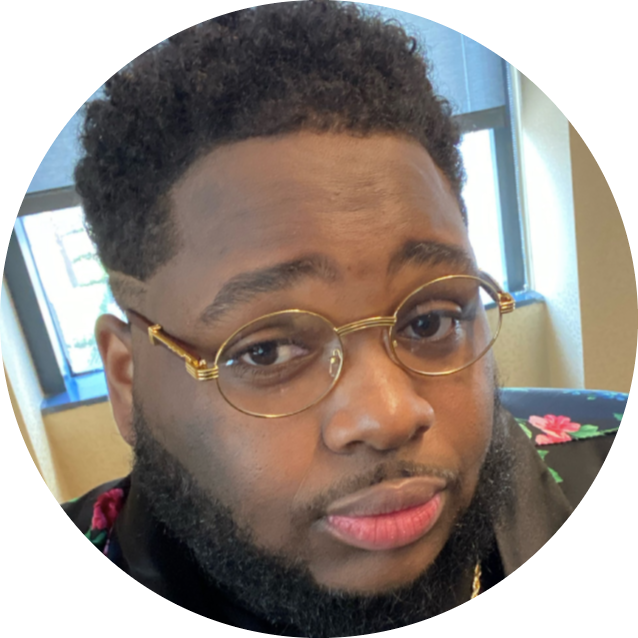 Bobby Richardson
Montgomery, AL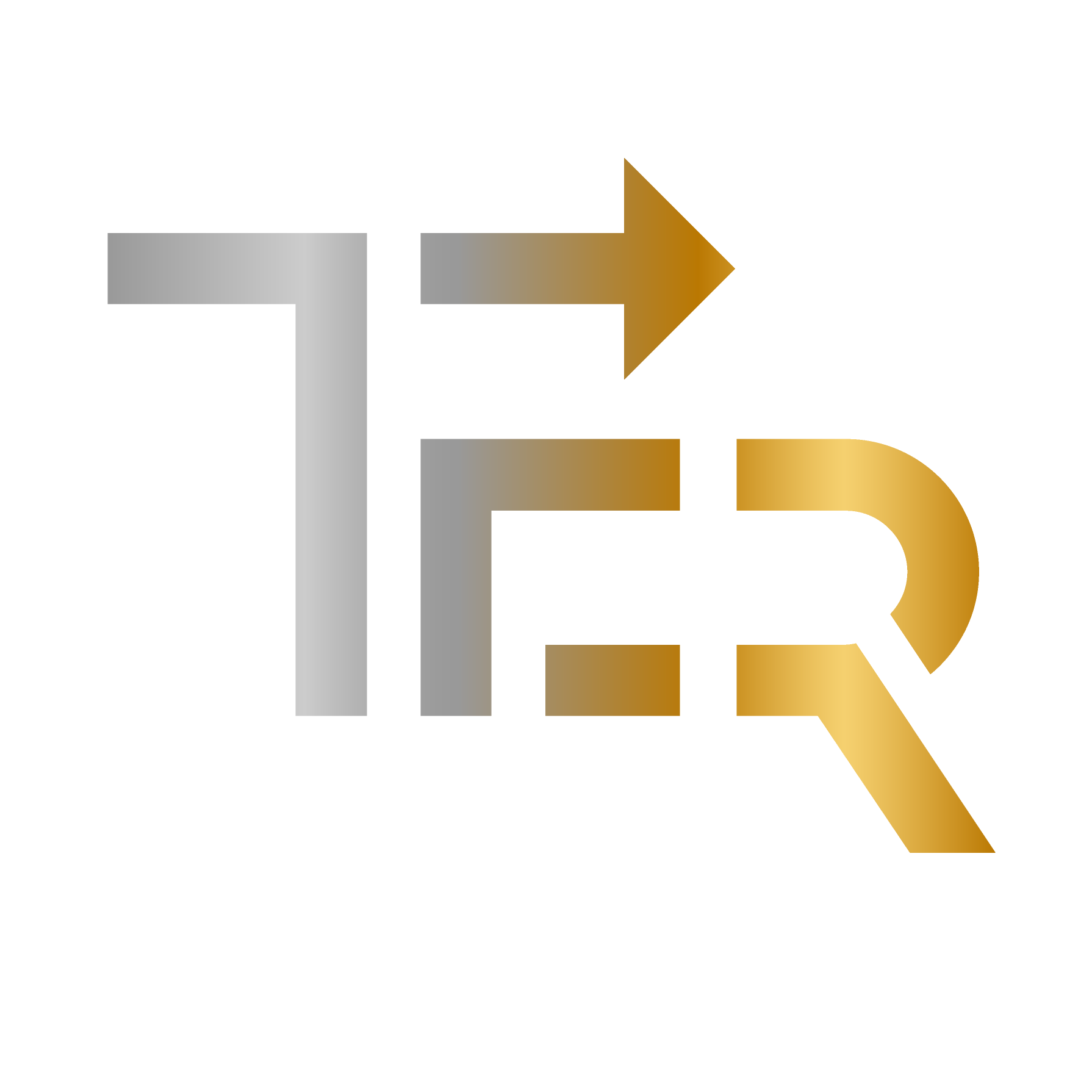 Ricardo Soto & Daniel De La Garza
Palm Desert, CA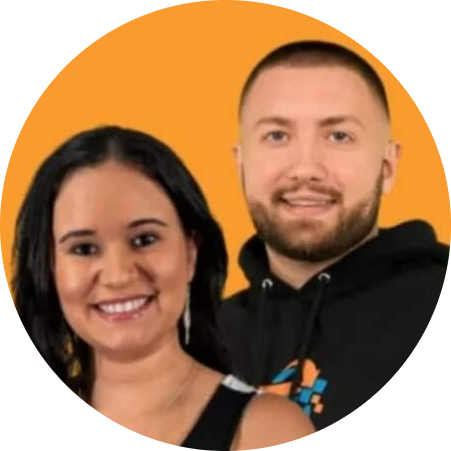 Dylan & Theano Shively
San Antonio, TX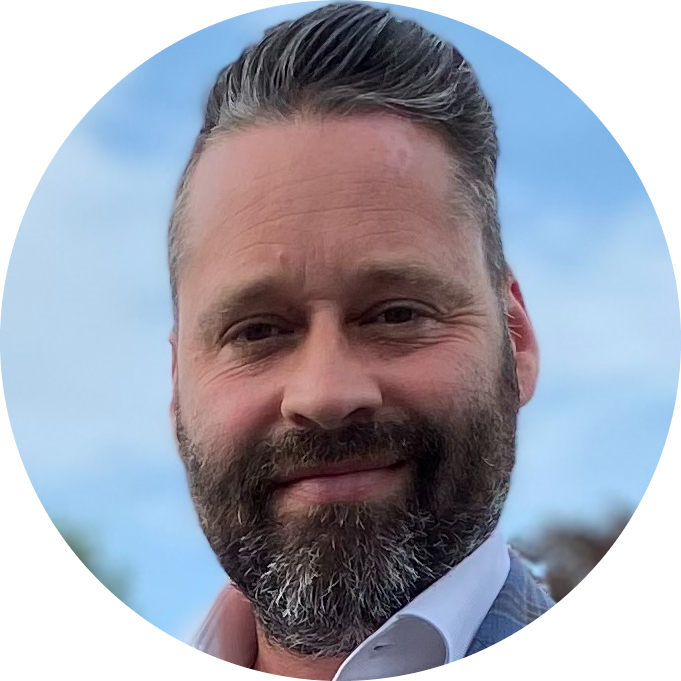 Christopher Gonzalez
Jersey City, NJ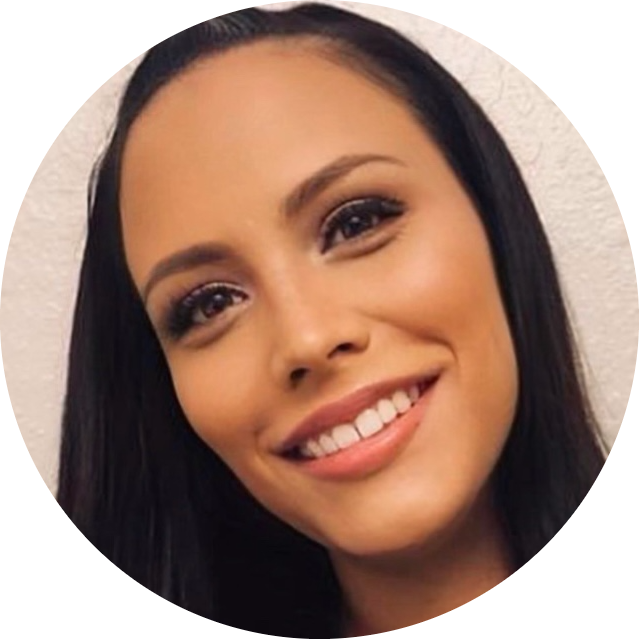 Nicole Ashley
Orlando, FL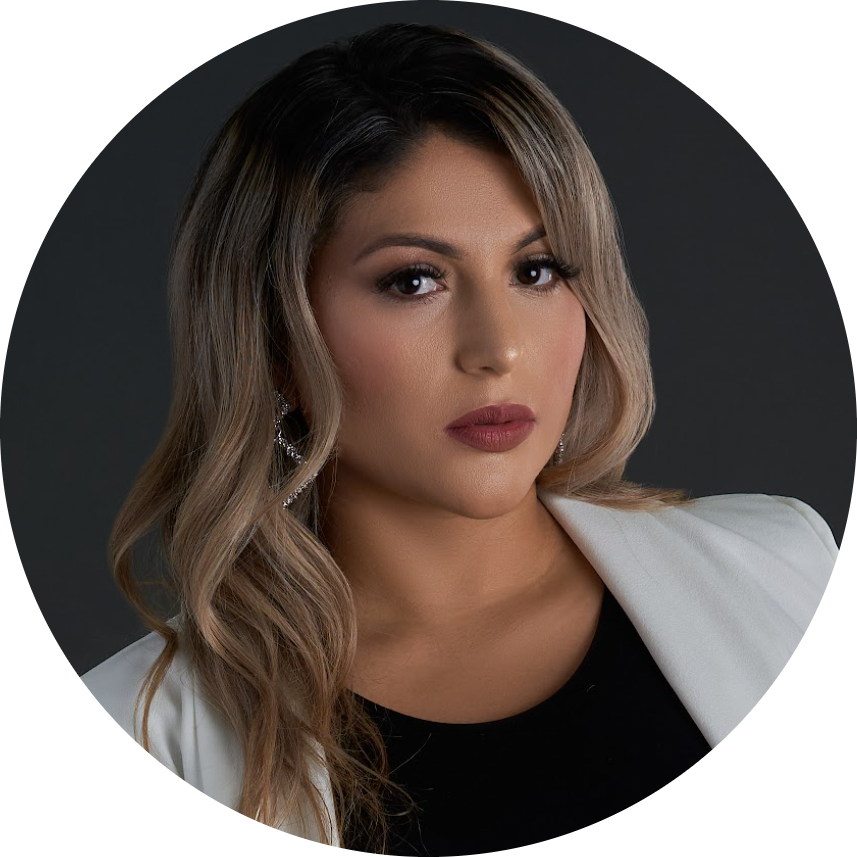 Stephania Pedraza
Houston, TX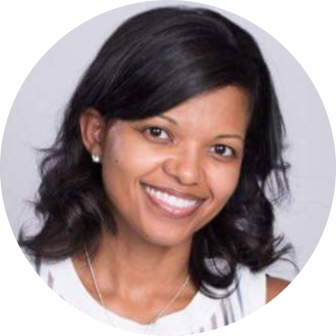 Robin Sobomehin
Crown Point, IN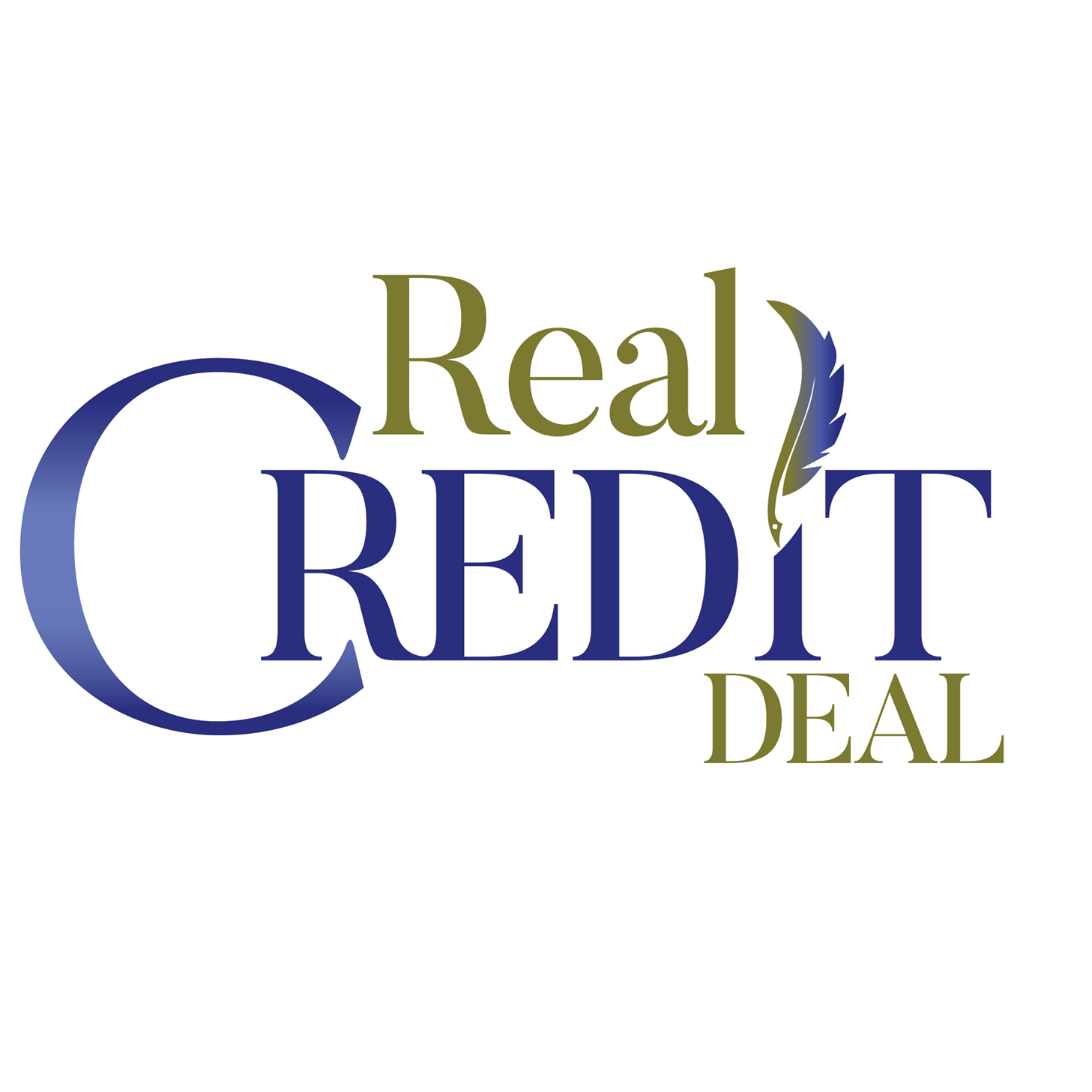 Odean Lawrence & Okief Robb
Coral Springs, FL
Read Customer Reviews
Over 20,000+ Credit Heroes use Credit Repair Cloud to run their credit repair business.
Join the Movement. Change Lives.
Try Credit Repair Cloud FREE!
Credit Repair Cloud gives you EVERYTHING you need to start a life-changing credit repair business.
Add clients to a ready-made business!
Import credit reports and generate credit audits with 1-click!
Generate dispute letters in seconds!
Change lives!